Return to Headlines
Warren Weekly Connection 9/11/23
What's included this week: Safety Drills Homecoming Activities PSAT Testing (Juniors) College Visits Upcoming Events Links: d121.org | Student Announcements College Career Newsletters: Almond | O'Plaine

Weekly Warren Connection
By Principals Michele Bertola & Rob Parrott ● Sep 11, 2023
Smart Brevity® count: 1.5 mins...385 words
1. Safety & Lockdown Drills Coming Soon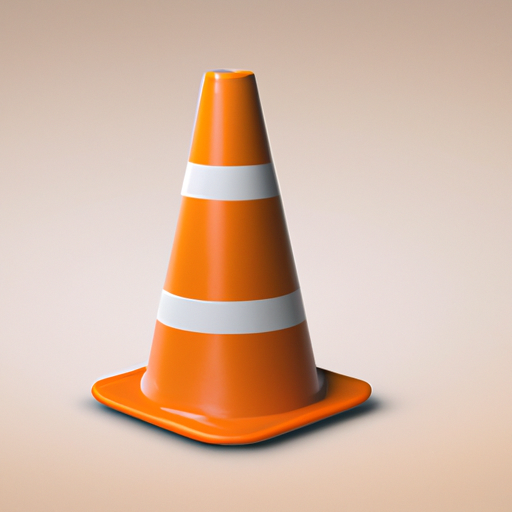 What's coming: Our first safety/lockdown drill at both campuses is scheduled for Thursday, September 14, 2023.
We will practice our internal protocols for a lockdown and soft lockdown.

Law enforcement will be on campus to observe the drill.
Dig Deeper: Click here for more information.
2. Homecoming is coming soon and it will be "Out of this World!"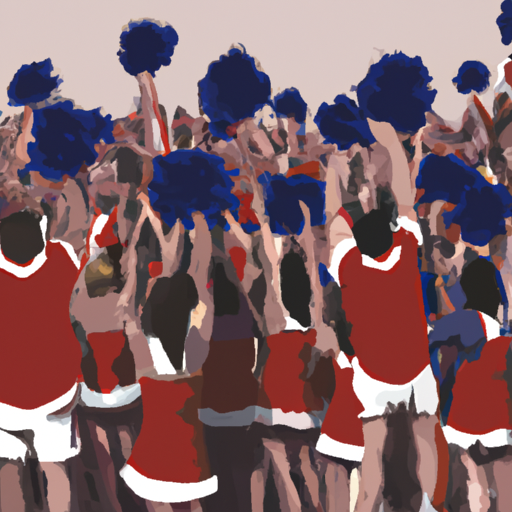 When it is: Homecoming is September 25-30.
Activities occur all week, including spirit days, Powder Puff, pep rally, sporting events, a parade, and homecoming dance.

The parade will start at 9:00 a.m. on Saturday morning in the Gurnee Police Department parking lot and head north up O'Plaine Road.
Available purchases:
3. PSAT/NMSQT Testing Registration is Open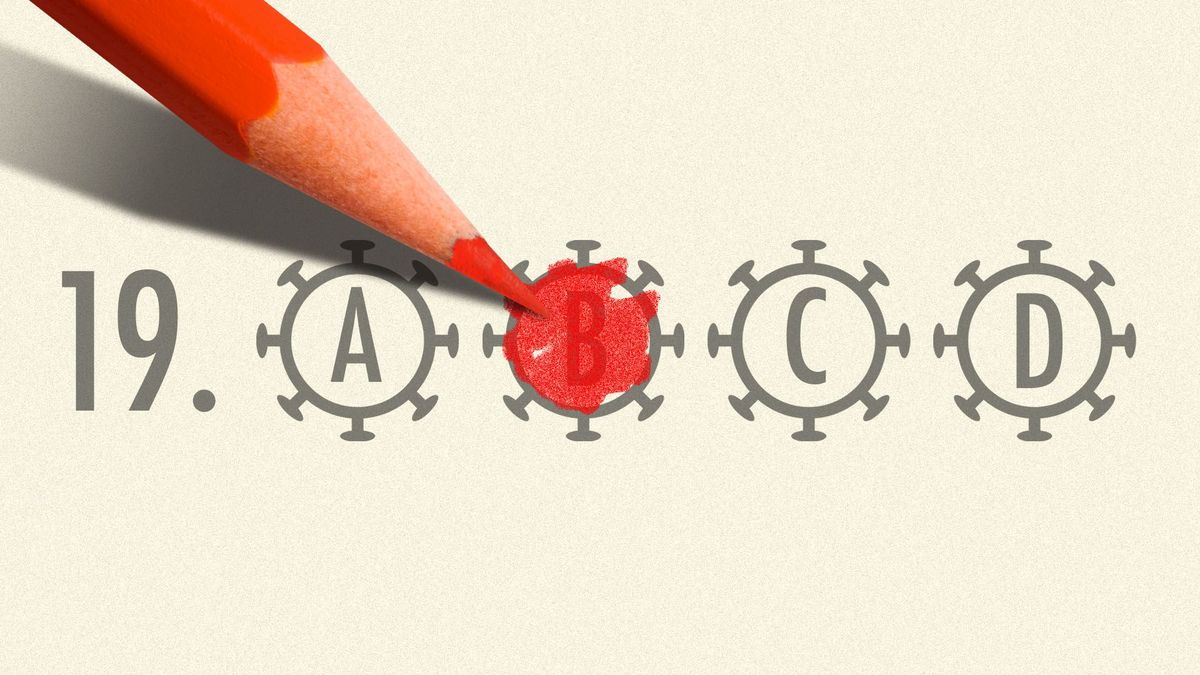 Attention Juniors: PSAT/NMSQT Registration is Open
The PSAT/National Merit Scholarship Qualifying Test (PSAT/NMSQT) is an optional test that provides students with great test-taking practice.
Juniors who take the PSAT/NMSQT are also entered into the National Merit Scholarship Corporation competition as well as other scholarship and recognition programs.

Click here if you would like to read more information about the PSAT/NMSQT Test.
Deadline: Register here before September 15th.
4. College Visits Schedule is Available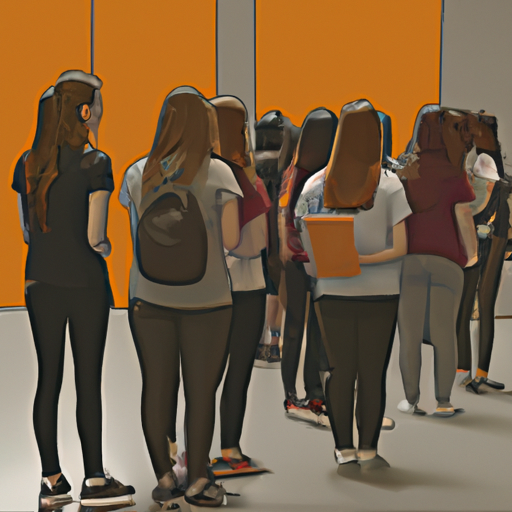 College and Career Center:
Students considering college are encouraged to attend college visits.

Check Maia Learning to see the schedule and to register.

Check your email if you have questions and to review expectations.

Una presentación en Español Para padres y estudiantes de tercer (Junior) y cuarto (Senior) año que estén interesados ​​en asistir a un colegio o universidad después de graduarse. 9/19 en Salon 211, en el campus de Almond.

September 12, School Board Meeting

September 19, Camino a College Presentation, Juniors and Seniors, Spanish Presentation

September 21, Festival of Marching Bands, Fill the Drum, O'Plaine Campus Stadium

September 25 - 30, Homecoming Week

September 26, School Board Meeting
In closing…
Thank you, and remember We Are Respectful, Resilient, Enagaged - Now and Always.
Go Blue Devils!
Michele Bertola
O'Plaine Campus Principal
mbertola@wths.net
847-599-4703
Rob Parrott
Almond Campus Principal
rparrott@wths.net
847-548-6611
Feedback
Anonymously tell us what you thought of this newsletter. Your responses will help us create better content for you!
Was this edition useful?