Return to Headlines
Warren Weekly Connection 9/5/23
What's included this week: O'Plaine Open House Tardy Policy Athletic Event Tickets Warren Alumni Foundation Upcoming Events Links: d121.org | Student Announcements College Career Newsletters: Almond | O'Plaine

Weekly Warren Connection
By Principals Michele Bertola & Rob Parrott ● Sep 05, 2023
Smart Brevity® count: 1.5 mins...372 words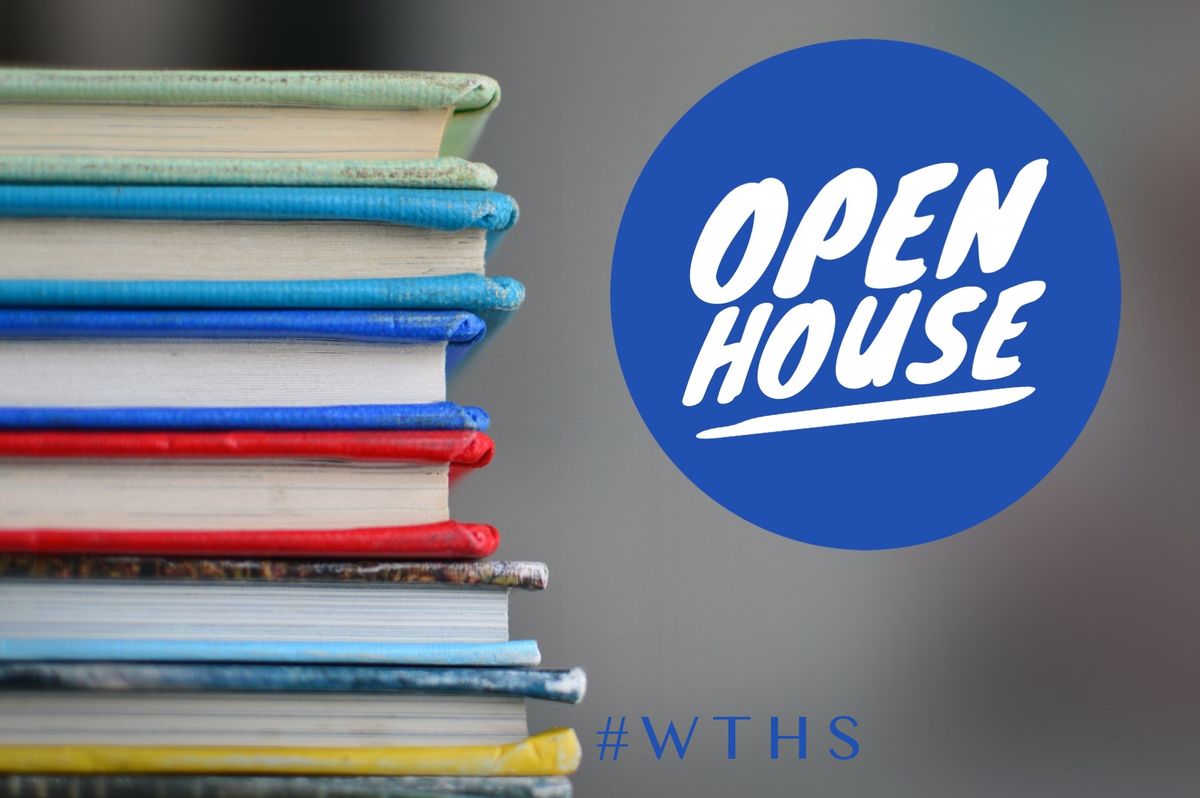 Families are invited to the O'Plaine Campus for our fall open house:
This Thursday, September 7, 2023 from 6:30 - 8:30 p.m.

Families will follow this shortened bell schedule to meet their student's teachers.

Please bring a copy of your student's schedule to help you navigate the building.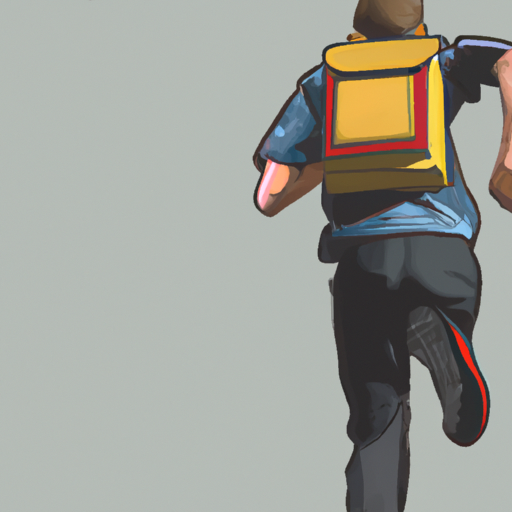 The Almond Campus has adjusted their process for students who arrive late to school
All students arriving at school after 7:25a.m. will check in at the attendance office by scanning their student ID.

It is important that students arrive on time to school so that they can be in their assigned classroom when the class period begins.

Students who are not in their scheduled class at 7:25a.m. will be considered tardy.
3. Athletic Event Tickets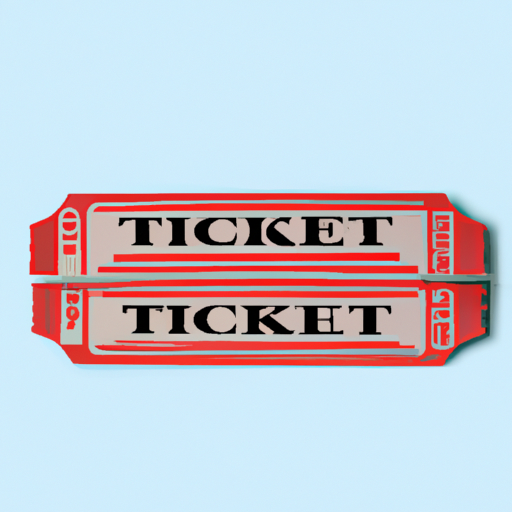 Buy tickets for athletic events using GoFan

WTHS has moved to an all digital ticketing platform for events that have entry fees.
We no longer accept cash at the gates.

Please purchase your tickets through GoFan before coming to an event

WTHS Students get in for free with school ID
How to buy: Visit www.gofan.co
Search for "Warren Township"

Select event and click "Get Tickets"

Your ticket will be emailed to you.

How to redeem: Show the electronic ticket you receive via email when you arrive at the entrance gate.
4. Warren Alumni Foundation

Calling all Blue Devil Alumni
Scan the QR code to complete the Alumni Contact Form to stay in the loop on upcoming alumni events and activities

Show your school spirit and join us for the Homecoming game and order new Alumni Gear by September 18, 2023

September 7, O'Plaine Campus Open House

September 12, School Board Meeting

September 19, Camino a College Education, Juniors and Seniors, Spanish Presentation

September 21, Festival of Marching Bands, Fill the Drum, O'Plaine Campus Stadium

September 24 - 30, Homecoming Week

September 26, School Board Meeting
In closing…
Thank you, and remember We Are Respectful, Resilient, Enagaged - Now and Always.
Go Blue Devils!
Michele Bertola
O'Plaine Campus Principal
mbertola@wths.net
847-599-4703
Rob Parrott
Almond Campus Principal
rparrott@wths.net
847-548-6611
Feedback
Anonymously tell us what you thought of this newsletter. Your responses will help us create better content for you!
Was this edition useful?