Return to Headlines
Warren Weekly Connection- 6/5/23
What's included this week: Summer Hours PSAT/SAT Test Scores Registration 2023-2024 Upcoming Events Links: d121.org | Student Announcements College Career Newsletters: Almond | O'Plaine

Weekly Warren Connection
By Principals Michele Bertola & Rob Parrott ● Jun 05, 2023
Smart Brevity® count: 1.5 mins...390 words
1. Summer Hours for WTHS Offices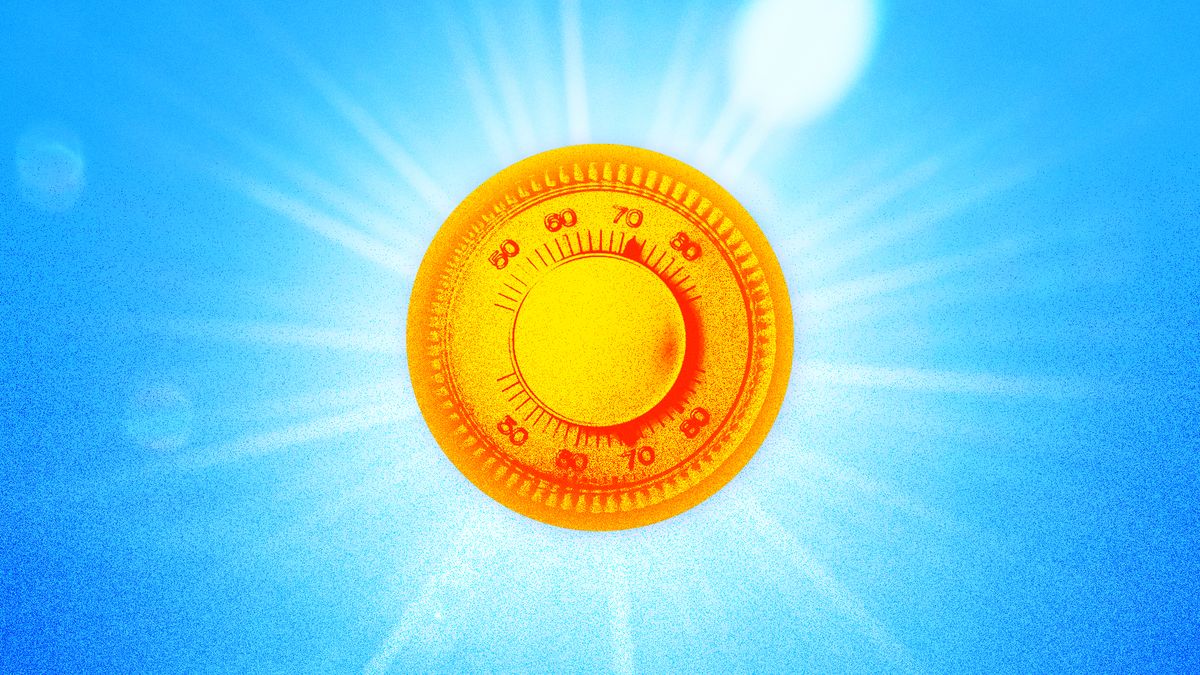 7:30 a.m. to 3:30 p.m. Mondays through Thursdays
Closed on Fridays June 5, 2023 through July 28, 2023
Exceptions:
June 19 - Juneteenth Day - District Closed

June 20-23 - Staff will work four (4) 8-hour days

July 4 - Independence Day - District Closed

July 3 and July 5-7 - Staff will work four (4) 8-hour days
If you are NOT able to access the buildings during the open hours, please call 847-662-1400 to schedule an appointment.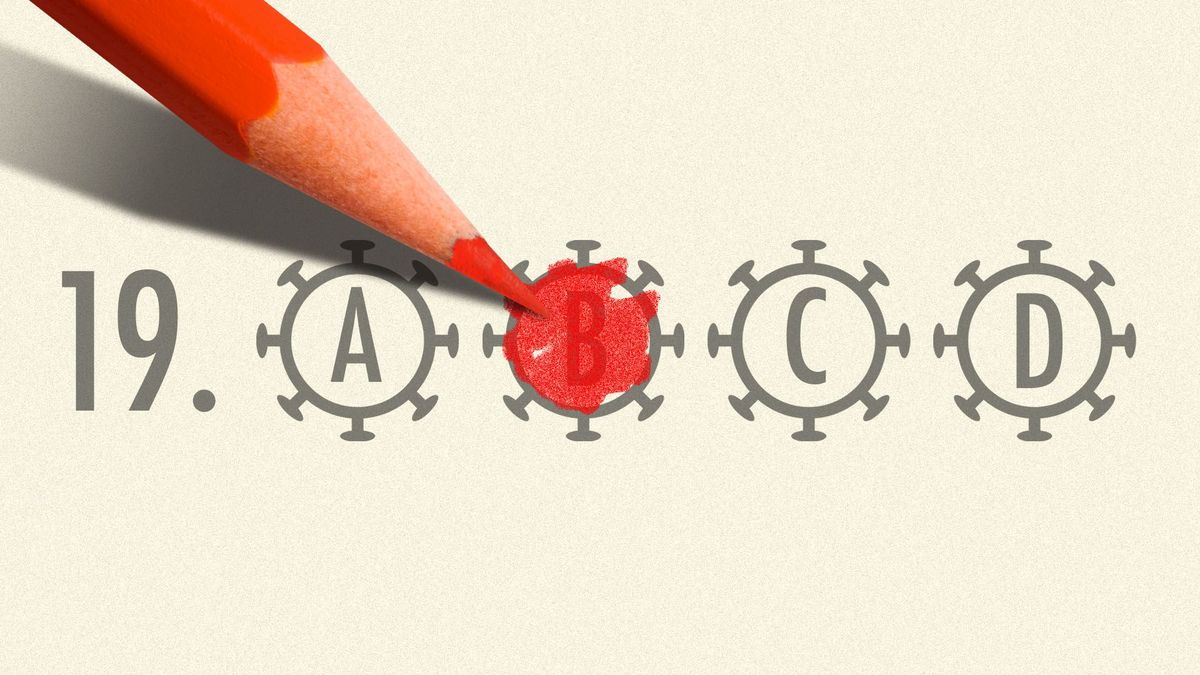 What you need to know: Students can now access their test scores online through the College Board Website.
Having Trouble finding your test scores? Call the Illinois Help Line 844-688-9995, option 2 for support.
Reference that the student took the PSAT 8/9 under the ISBE administration

WTHS does not have access to the test scores yet and can not help with College Board Website issues.
Please make sure to take note of your College Board account log-in information and only create/use one account.
This is the same account that you will use for future PSAT, SAT, and/or AP testing.
3. Registration 2023-2024
Registration for the 2023-2024 school year opened Monday, May 22, 2023.
Registration must be completed online before July 31, but families are encouraged to complete the process as soon as possible.

Students can only be registered by their legal guardian (primary household) and students cannot be officially registered for the 2023-2024 school year until online registration is complete.

Following a review of your registration documents, a confirming email will be sent. Please allow 5-7 working days for the email to arrive.
Important Links:

June 5: Summer School Starts

June 5: Summer hours start this week - through July 28

June 13: Board of Education Meeting, Committee of the Whole

June 19: Juneteenth Day Observed, District Closed

June 27: Board of Education Meeting
In closing…
Thank you, and remember We Are Respectful, Resilient, Enagaged - Now and Always.
Go Blue Devils!
Michele Bertola
O'Plaine Campus Principal
mbertola@wths.net
847-599-4703
Rob Parrott
Almond Campus Principal
rparrott@wths.net
847-548-6611
Feedback
Anonymously tell us what you thought of this newsletter. Your responses will help us create better content for you!
Was this edition useful?