Return to Headlines
Warren Weekly Connection- 5/22/23
What's included this week: Congratulations to the Class of 2023 Welcome to WTHS 8th Graders Summer School Information Registration for 2023-2024 School Year Upcoming Events Links: d121.org | Student Announcements College Career Newsletters: Almond | O'Plaine

Weekly Warren Connection
By Principals Michele Bertola & Rob Parrott ● May 22, 2023
Smart Brevity® count: 1.5 mins...403 words
What's included this week:
Congratulations to the Class of 2023

Welcome to WTHS 8th Graders

Summer School Information

Registration for 2023-2024 School Year

Upcoming Events
Links: d121.org | Student Announcements
College Career Newsletters: Almond | O'Plaine
1. Congratulations Graduates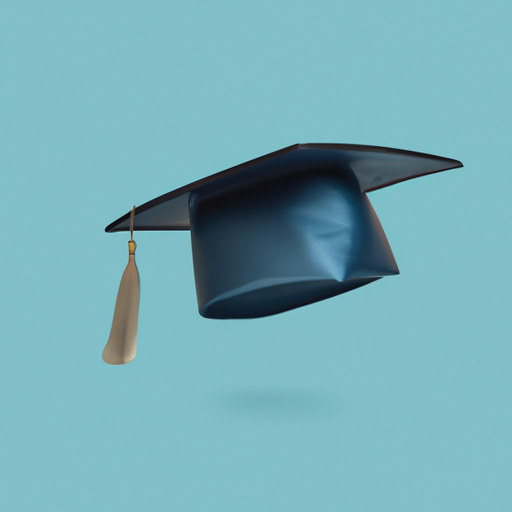 Congratulations Seniors: Your hard work has paid off!
Good luck on the next step of your journey

After this week, you will no longer receive these weekly newsletters, but we hope to see you soon. Don't be strangers!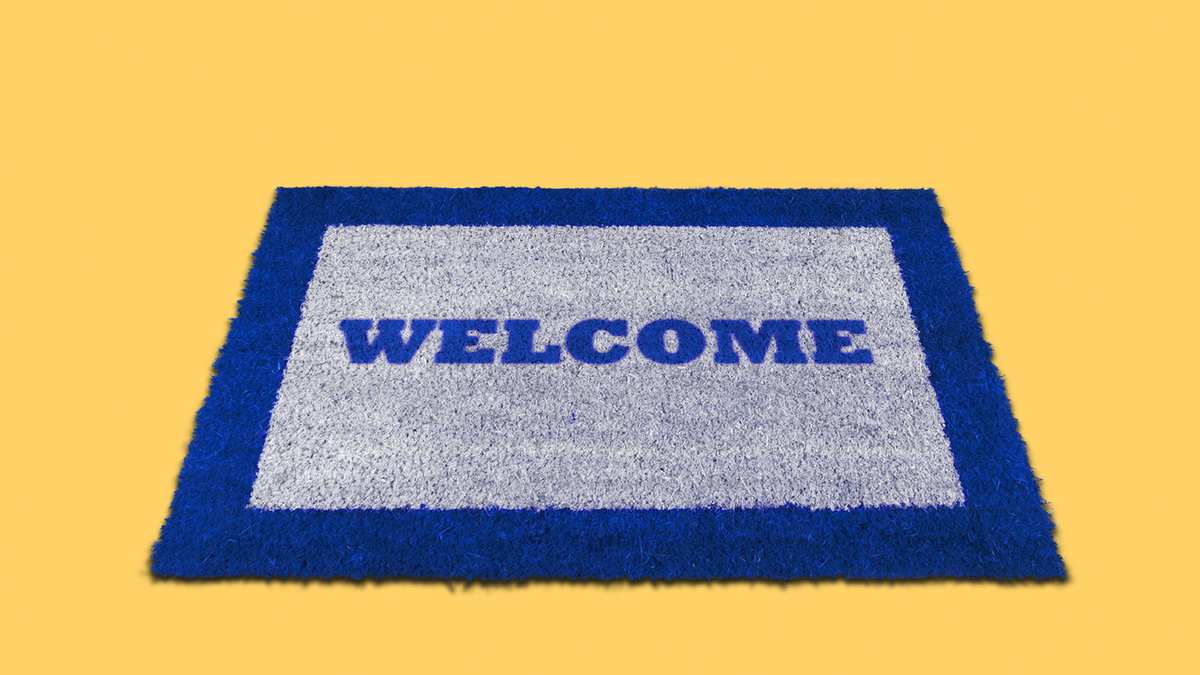 The Future is Bright: Welcome to Warren Township High School! This is a weekly newsletter that comes from the principals at both campuses and includes:
Important updates from the Administration

Calendar and upcoming events

Links to important information on the district website
3. Registration for 2023-2024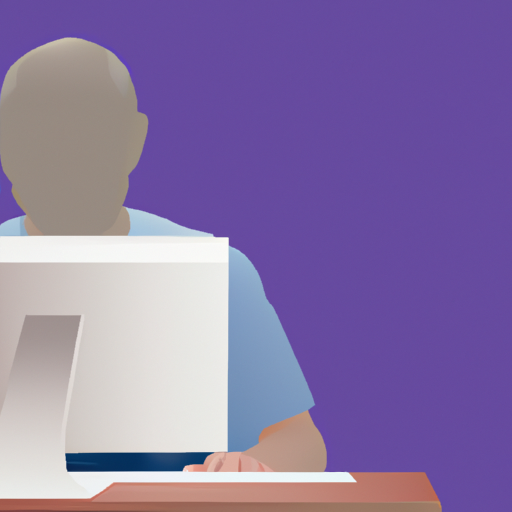 Registration for the 2023-2024 school year will open Monday, May 22, 2023.
Registration must be completed online before July 31, but families are encouraged to complete the process as soon as possible.

Please note: students can only be registered by their legal guardian (primary household) and students cannot be officially registered for the 2023-2024 school year until online registration is complete.

Following a review of your registration documents, a confirming email will be sent. Please allow 5-7 working days for the email to arrive.
4. Summer School Information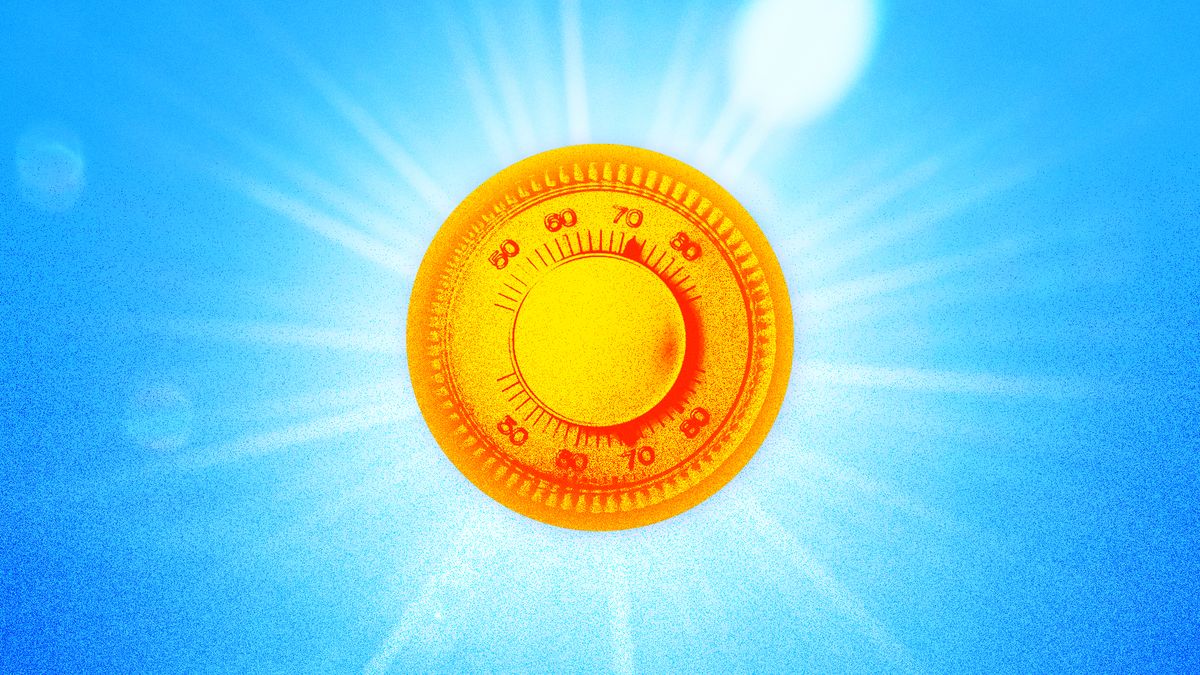 What you need to know:
All in-person summer school classes are taking place at the Almond Campus.

Summer School Remediation Classes will continue to be available for enrollment until all spots are filled or until the first day of Summer School, June 5. Counselors will continue to follow up with students and families regarding enrollment.

Summer Health Orientation – Information has been emailed home to families who are participating.
Monday, June 5 – Summer School starts at Almond Campus – Schedules and Transportation information will be available the week of May 30.

May 23: Board of Education Meeting

May 24-26: Second Semester Cumulative Assessments

May 29: Memorial Day Observed, District Closed

June 5: Summer School Starts

June 5: Summer hours start this week - through July 28

June 13: Board of Education Meeting, Committee of the Whole

June 19: Juneteenth Day Observed, District Closed
In closing…
Thank you, and remember We Are Respectful, Resilient, Enagaged - Now and Always.
Go Blue Devils!
Michele Bertola
O'Plaine Campus Principal
mbertola@wths.net
847-599-4703
Rob Parrott
Almond Campus Principal
rparrott@wths.net
847-548-6611
Feedback
Anonymously tell us what you thought of this newsletter. Your responses will help us create better content for you!
Was this edition useful?