Return to Headlines
What's included this week: Graduation Information AP Testing Dates Warren Way Shout Outs Upcoming Events Links: d121.org | Student Announcements College Career Newsletters: Almond | O'Plaine

4 Things This Week
By Principals Michele Bertola & Rob Parrott ● May 01, 2023
Smart Brevity® count: 1 min...250 words
1. Graduation Information
Graduation is Sunday, May 21, 2023 at 10:00 a.m.
Please click here for important details about preparing for the 106th Graduation Ceremony, including:
The NOW Arena details,

Handicap Accommodations,

Sign Language Interpreters, and

Graduation Pictures.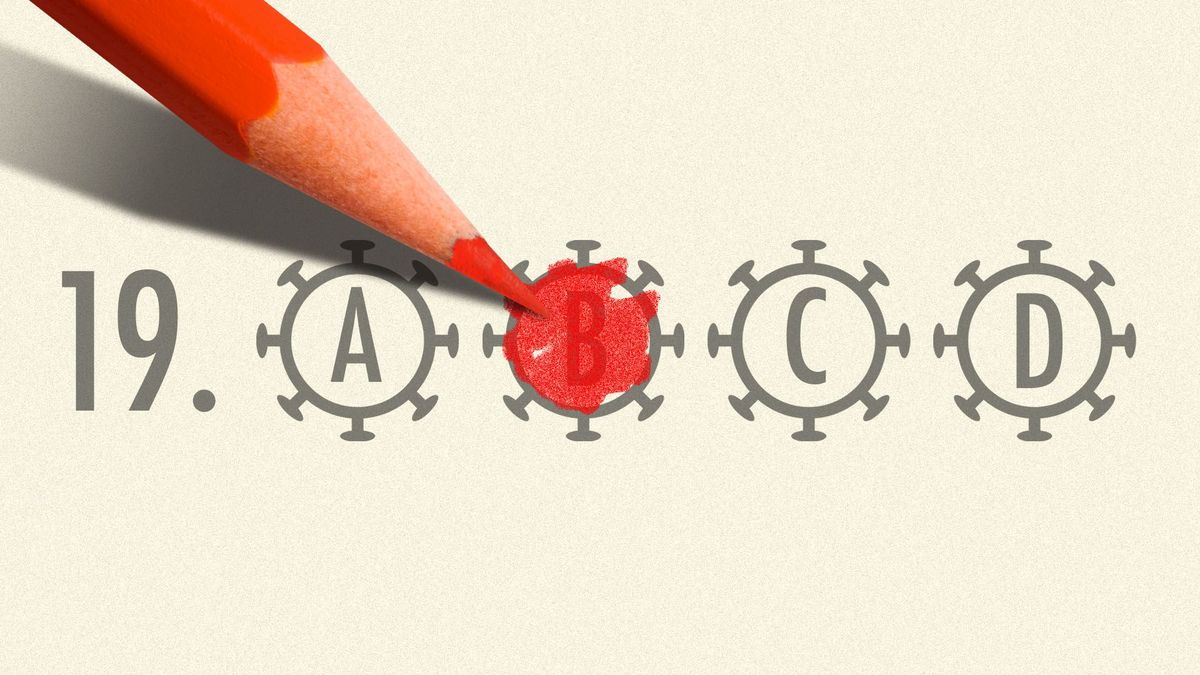 2023 Advanced Placement (AP) testing begins May 1 and ends on May 12.
Click here to find the dates and times for your student's specific exams.

How to recognize someone at Warren:
Recognize a Warren student, staff member, or family member with The Warren Way Shout-out!

Click here to recognize someone in our Warren community for being respectful, resilient, or engaged.

May 4: Senior Scholarships and Awards Night, O'Plaine Campus Auditorium

May 5: Choir Concert, O'Plaine Campus Auditorium

May 6: Prom

May 9: Board of Education Meeting, Committee of the Whole

May 11: Band Concert (all bands), O'Plaine Campus Auditorium

May 12: Giggles 'n Bits, Almond Campus Black Box Theatre

May 18: Class of 2023 Check out, Graduation Supply Pick up, Almond Campus

May 21: Graduation Ceremony, NOW Arena

May 23: Board of Education Meeting

May 24-26: Second Semester Cumulative Assessments

May 29: Memorial Day Observed, District Closed
In closing…
Thank you, and remember We Are Respectful, Resilient, Enagaged - Now and Always.
Go Blue Devils!
Michele Bertola
O'Plaine Campus Principal
mbertola@wths.net
847-599-4703
Rob Parrott
Almond Campus Principal
rparrott@wths.net
847-548-6611
Feedback
Anonymously tell us what you thought of this newsletter. Your responses will help us create better content for you!
Was this edition useful?

Like this email style and format?

It's called Smart Brevity®. Hundreds of orgs use it — in a tool called

Axios HQ

— to drive productivity with clearer workplace communications.